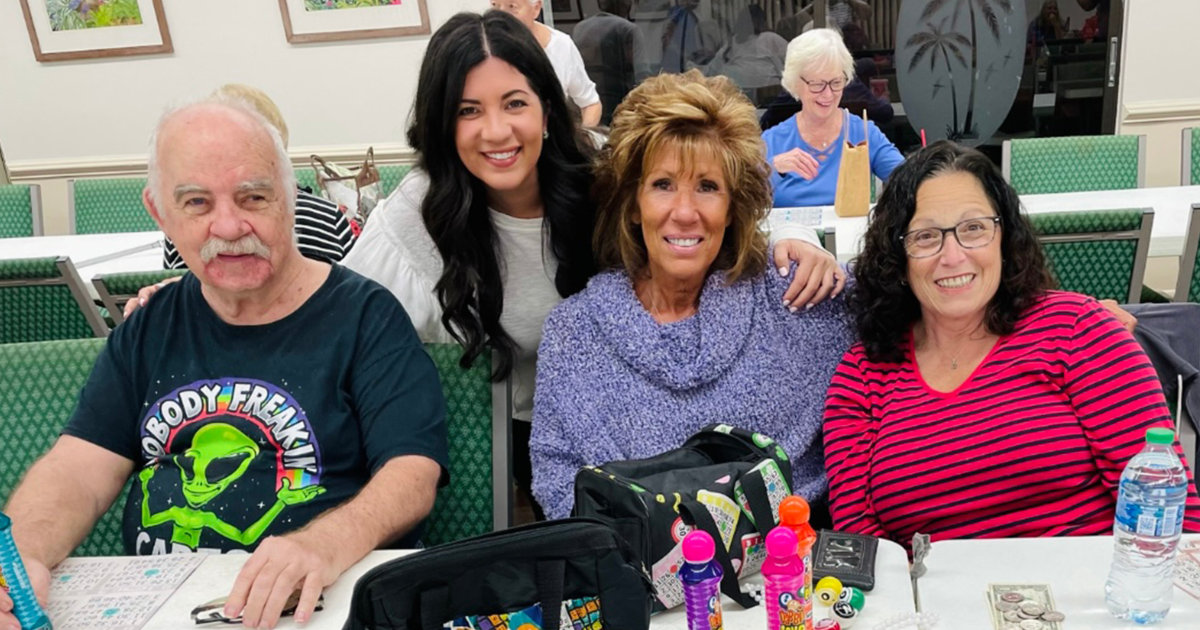 What I Learned Living in a Retirement Community at 30
The time has come for me to return to New York, but not before reflecting on the life lessons learned from two years as the youngest in the room. Some of them are serious, some less so, but I think they are all valuable.
5 p.m. is too early for dinner
I'll just say it: the early bird special isn't all it's made out to be.
When the world first shut down, my parents and I joked that after breakfast we just had to sit at the table until lunch because there was nowhere to go.
We had a 5 p.m. dinner schedule and while the early bird dinners included half appetizers and no crowds, when 8 p.m. rolled around I was standing in the fridge light kicking my ass foot for not bringing the leftovers home.
Of course, now that friends are suggesting a 7:30 dinner reservation, I go into a slight state of panic. How am I going to wait so long to eat? !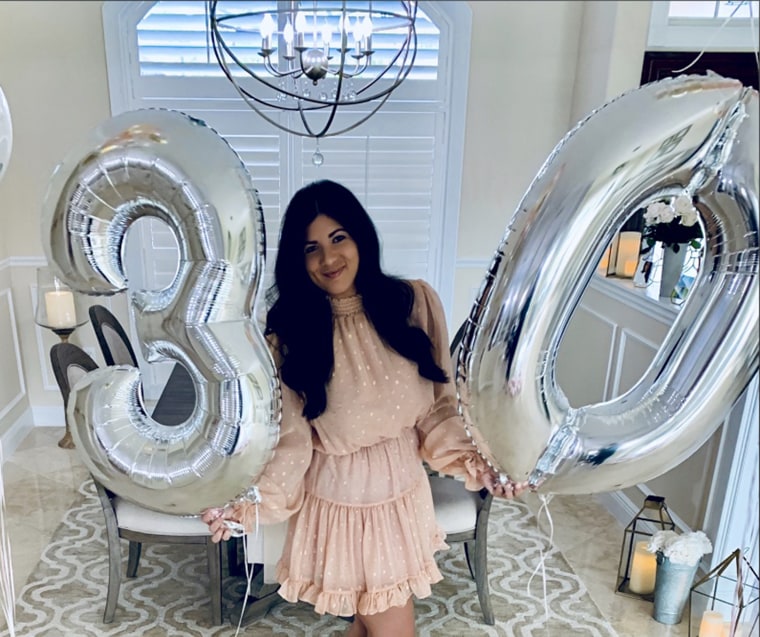 Doctors are your friends
Living in a retirement community made me realize how much the habits we create today matter later in life.
Reminders of our health are everywhere. Doctors often come to the clubhouse and carry out preventive analyzes at reduced rates. We recently received an email offering free lunch to attend a seminar on the "benefits of cremation" – a grim reminder that our days are numbered.
Tip: AARP Magazine is a wealth of health education and preventive practices. Don't wait until you're 80 to read what you should be doing at 30.
I've visited more doctor's offices in the past two years than I ever took time for pre-pandemic and I'm glad I did. It's easy to let regular checkups take a back seat now that our schedules are filling up again, but I vow to continue to put my health first so that, God willing, when I turn 80, I'll be the first on the dance floor.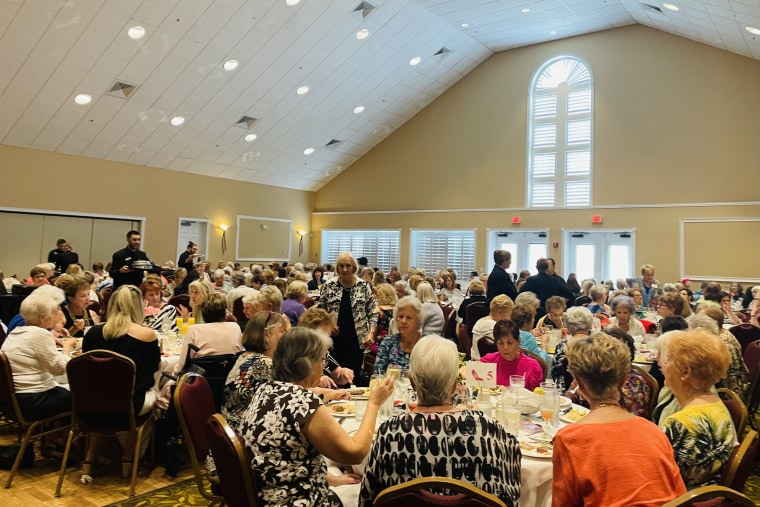 Don't wait until you're retired to do everything retirees do
I now fully understand the saying that "youth is wasted on young people". If you're a millennial like me, your Friday night probably doesn't consist of bingo, a Tom Collins, and the electric slide. Yet it is an exact snapshot of my life. Well, that's great.
The retirees I have met know how to have fun, even if it sometimes gets them into trouble. In our community, people can get "written off" by other residents for misbehavior. Believe it or not, this often happens for reasons such as dancing too provocatively at the clubhouse or honking your golf cart too early in the morning!