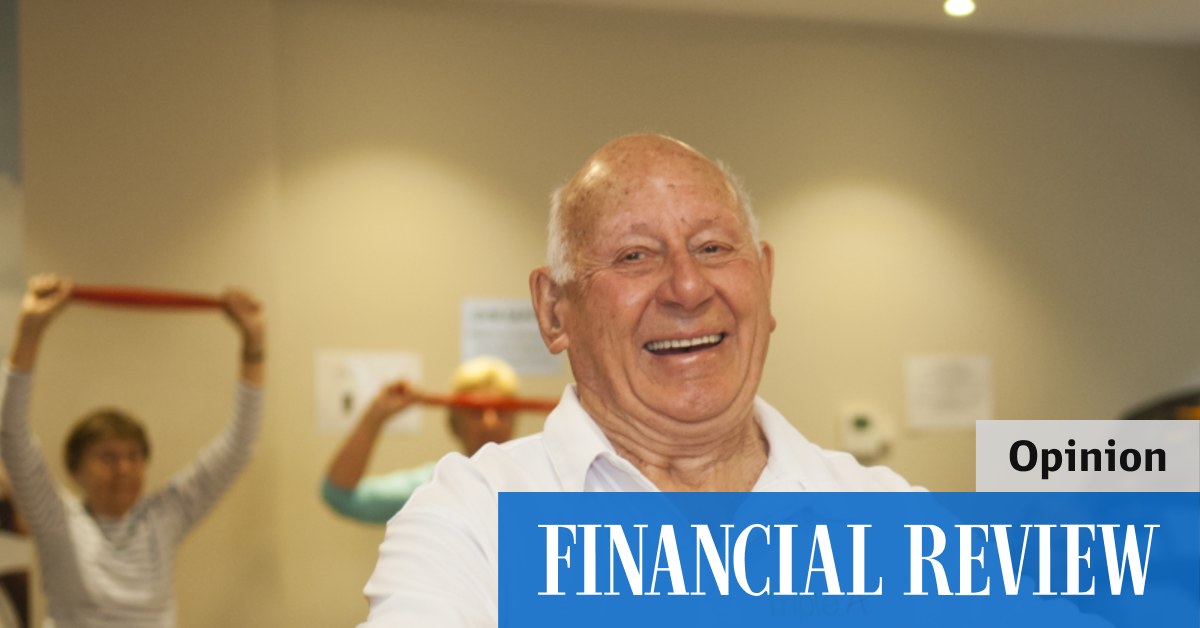 Thinking of a retirement village? Here's what you need to know
This allows each village operator to define their fee levels and structure. However, all fees and charges must be stated in the residence contract. While a financial planner can help you make decisions about affordability, a lawyer can provide advice to help you understand your rights and obligations as set out in the contract.
Are the costs subsidized by the government?
Retirement villages are private commercial contracts. The costs are your responsibility and are not subsidized by the government.
After paying an entrance contribution, you will have to contribute to the current expenses of upkeep and maintenance of buildings and grounds. Personal care and cleaning services may also be offered at an additional cost and although these costs are not subsidized, you may be eligible for government subsidized home care services to replace or supplement the services available from the village operator.
What is the impact on Centrelink age pension?
Regardless of where you live, eligibility for Centrelink income support (such as an old age pension) is means tested. Homeowners don't have the value of the home included in this appraisal, but in retirement villages, your name is rarely on the title deed. Instead, the rules for determining whether you are a landlord depend on how much you pay as entry contribution.
If you pay more than a threshold amount (currently $216,500) as an entry contribution, you will be classified as an owner and the amount paid is exempt property. If you pay less than this amount, you are a non-owner and the amount paid is taxable but against a higher threshold.
One pitfall to watch out for is the difference between a retirement village and a land lease community. For the latter, the operator owns the land only and you own the building in which you live. This differs from the traditional retirement village where the operator owns both the land and the building, and you typically enter into a lease or license agreement to give you the right of occupancy.
For Centrelink this is an important distinction as you are still classed as a landlord in a land lease community. But if you receive Centrelink Old Age (or Veterans) Pension (or other income support), you may still be eligible for rental assistance to help with the cost of renting the land. In a retirement village, only people classified as non-owners can benefit from rental assistance.
Check your financial capacity
As with any real estate transaction, deciding to move to a retirement village (or land rental community) requires careful assessment of housing suitability as well as affordability. You should consider not only the entry (purchase) charge, but also the ongoing charges and financial implications on exit.
If you misjudge your finances and are short on cash, you may not be able to tap into the equity you have invested without selling. The Centrelink Home Equity Access Scheme and commercial reverse mortgages are not available to retirement villages as mortgages cannot be registered on the property.