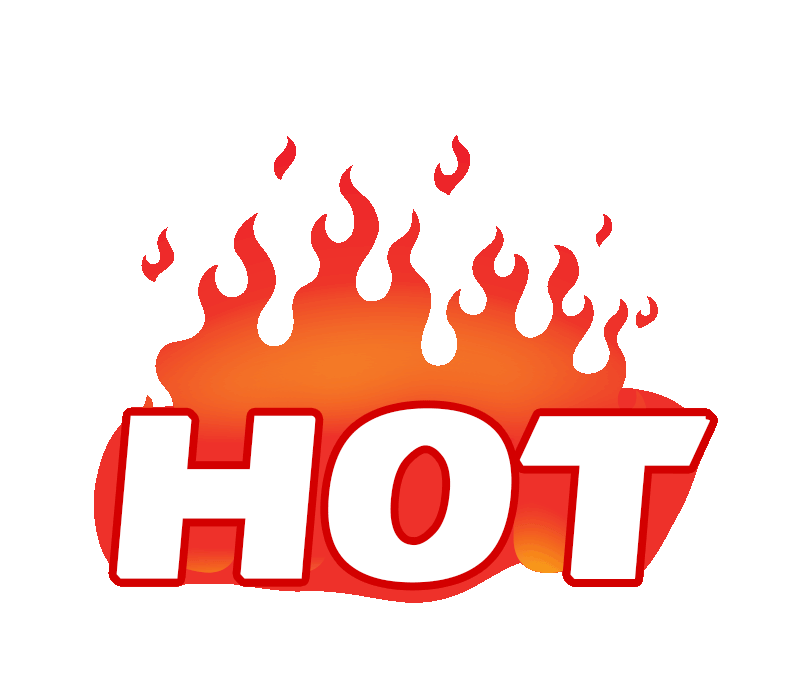 Ryman Healthcare buys Melbourne retirement village site
Ryman Healthcare buys retirement village site in North Melbourne
New $350 million retirement village planned for Coburg North
Ryman Healthcare plans to build a $350 million retirement village at Coburg North in Melbourne.
The New Zealand-listed company plans to turn the 2.56-hectare site at 14-22 Gaffney Street into an integrated retirement village. The village will combine modern independent living apartments and a comprehensive aged care centre, including specialist care for people with dementia, on one site.
The village will also include a café, bar, gym, cinema, indoor swimming pool and hair and beauty salons. It will create more than 130 long-term jobs for the region as well as work for hundreds of trades and contractors during its construction phase.
Less than 10km from Melbourne's CBD, the Coburg North site is next to Batman Station, just 50m from a tram stop and a short walk from the Pentridge Shopping Centre.
The Ryman development will include the provision of new commercial space along Gaffney Street, adding the potential for retail, hospitality and healthcare service operators within the grounds of the retirement village.
Ryman Australia CEO Cameron Holland said the proposed village for Coburg North would provide residents with a vibrant urban lifestyle surrounded by restaurants, cafes and public transport options right on their doorstep.
"What we know at Ryman is that retiring doesn't mean slowing down," Holland said.
"With more free time, older Australians want to take charge of their lives. This village will provide a unique opportunity to do just that.
With senior care available on-site, residents will also have the peace of mind of knowing that they will be taken care of if their health needs change.
"Coburg North is an area that is really taking off, with the recent arrival of branded developments like the Pentridge Shopping Center adding to its appeal. We are building village communities where people want to live, and this is an area where people really want to live.
Ryman Healthcare is a fast-growing operator in the Victorian market, with seven villages operational and seven more in its development pipeline.
"Since opening our first village in Melbourne in 2014, we have seen an extremely strong appetite for high-quality retirement living communities that also offer on-site elderly care," said Mr Holland.
He said the purchase of the Coburg North site was fueled by strong demand for the model which Ryman brought to the Victorian market from New Zealand, where the company has operated for nearly 40 years.
Since opening its first Australian Village in Melbourne eight years ago, Ryman has invested more than $1.2 billion in Victoria. Its villages are home to 900 people in Australia.
About Ryman:
Ryman Healthcare was founded in Christchurch, New Zealand in 1984 and owns and operates 45 retirement villages in New Zealand and Australia. Ryman Villages are home to over 13,200 residents and the company employs over 6,700 people.
Ryman opened its first Australian village, Weary Dunlop, in Wheelers Hill in 2014. The company names all of its villages after Pioneer Australians and now has six other operational villages in Victoria: Nellie Melba in Brandon Park, John Flynn in Burwood East , Charles Brownlow in Geelong, Deborah Cheetham in Ocean Grove, Raelene Boyle in Aberfeldie and Essendon Terrace in Essendon.
It has eight other sites at various stages of the planning, design and construction process in Essendon, Ringwood East, Mulgrave, Highett, Mt Martha, Mt Eliza, Kealba and Coburg North.

Comments from our readers
no comments yet
Add your comment:
Related News:
Ryman Healthcare plans new $220 million village in Taupō
AIA – April 2022 Monthly Traffic Update and May 2022 Preview
SAN – Retreat Director
Morning Report June 15, 2022
Auckland biotech company tackling COVID-19 and Mr bovis announces successful development of rapid and accurate test for Johne's disease
Spark New Zealand announces changes to the Spark Board
PALM VALLEY-12 WEEKLY DRILLING UPDATE JUNE 13
TradeWindow – Annual Report 2022
SKC – EARNINGS DIRECTION FOR YEAR 22 RESULT
Meridian Energy Monthly Operating Report for May 2022