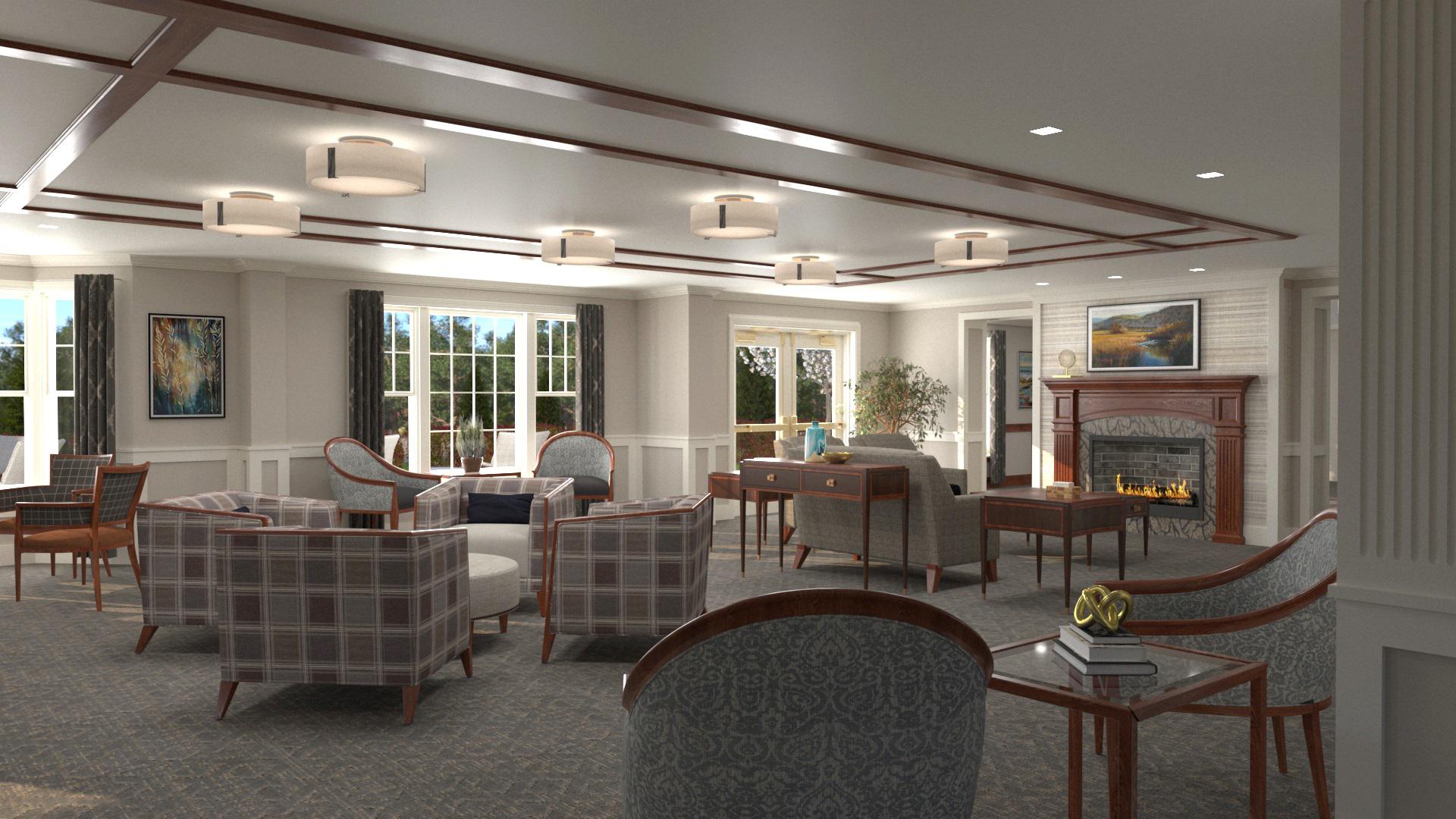 Redding owes luxury retirement community millions for 'excessive' property appraisals
REDDING — A nearly nine-year legal battle over the tax assessment of the Meadow Ridge retirement community may be over following a ruling by a state Superior Court judge earlier this month.
Superior Court Judge John Cordani found the city's valuation of the property "excessive" but said those submitted by Redding Life Care's multiple expert witnesses at a trial in December were "unreliable". The municipal authorities have not yet decided whether they will file an appeal.