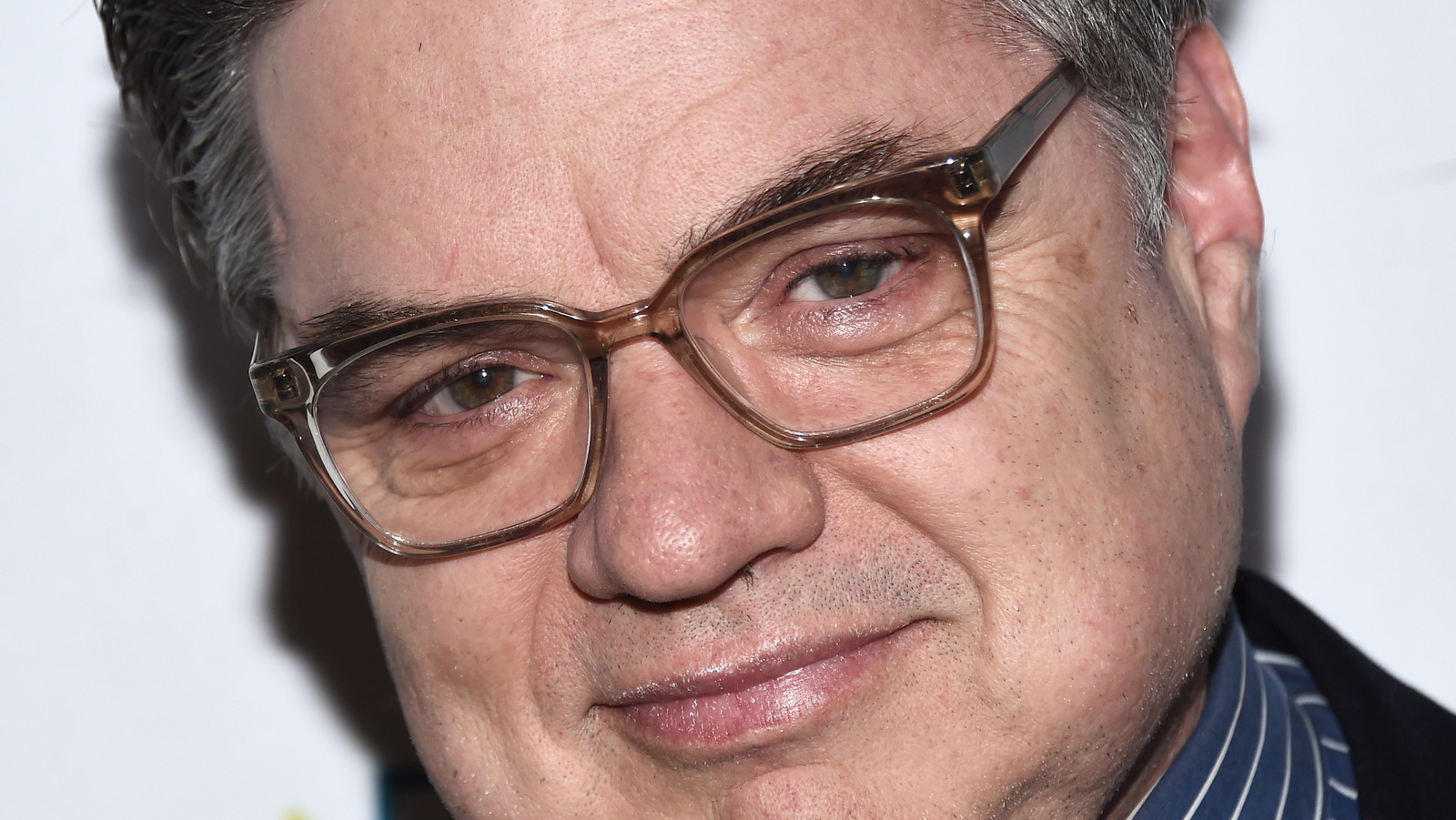 Oliver Platt's Untold Truth
"The Thick of It" by Armando Iannucci is known for its profanity, especially when it comes from Malcolm Tucker (Peter Capaldi). Oliver Platt has been cast as Tucker in an American remake of the British series, which sounds good, but why bother to do it again without his colorful language?
Ultimately, while the pilot was shot, it was not picked up, as Iannucci explained in an interview in 2009 while promoting "In the Loop," the film version of series. "There was a lousy political sitcom version made for ABC about three years ago," he recalls. "It was terrible because they took the idea and threw out all the style. Everything was shot in a conventional way and there was no improvisation or swearing. It wasn't picked up, Thank God."
At the time, Iannucci was still trying to make an American version of "The Thick of It". "I wanted to send it to HBO, and they were very excited, but the BBC sold it to ABC for more money but ultimately for less money, because it never was. for HBO to do a political thing. " The political thing he was talking about in 2009? This turned out to be the Julia Louis-Dreyfus 2012 – 2019 (and winner of 17 Emmy Awards) "Veep" vehicle.