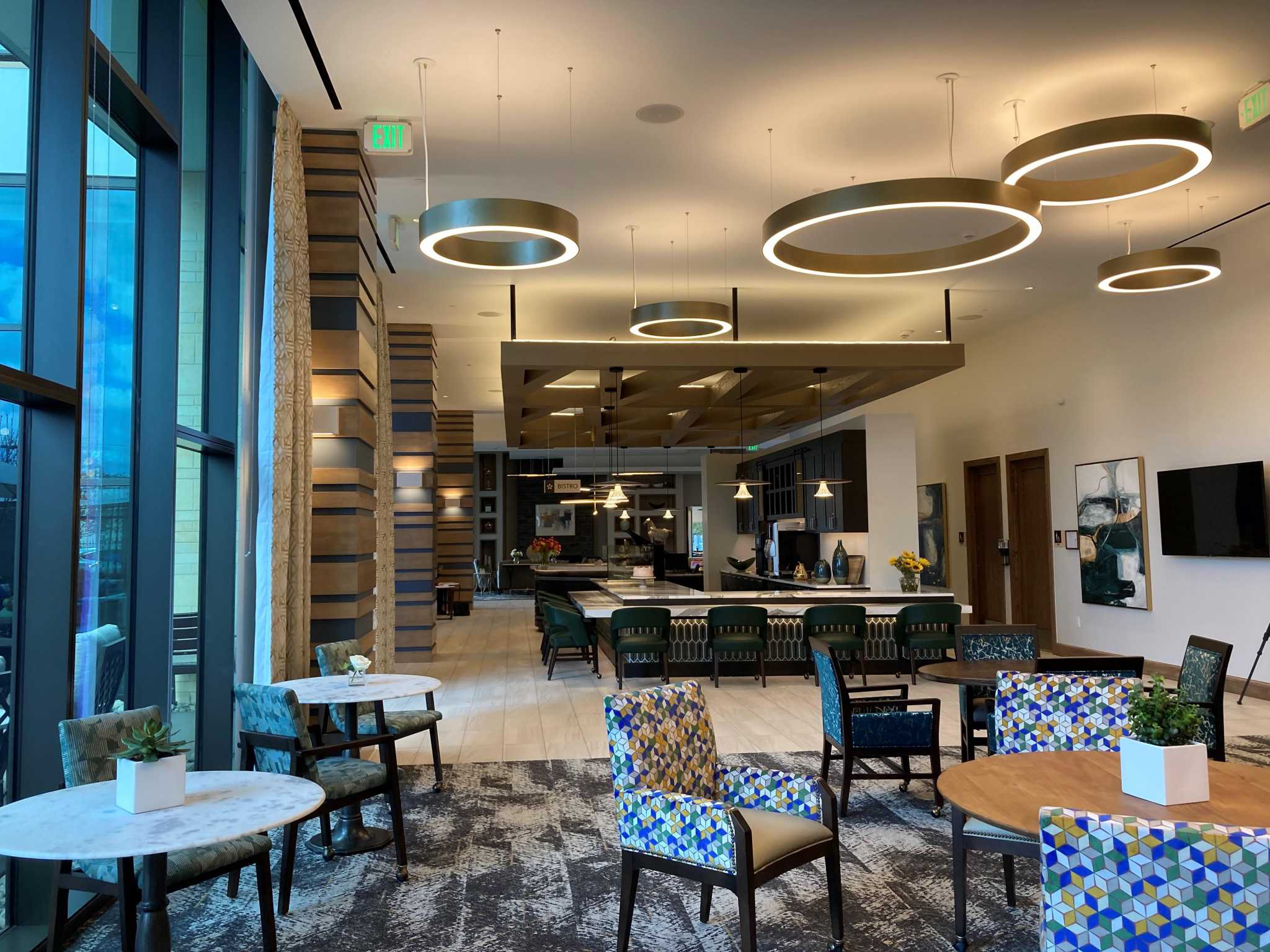 Hines Partnership Launches Luxury Retirement Community Near River Oaks
A partnership between Houston developer Hines and Denver-based MorningStar Senior Living is opening a mid-rise apartment building in the Upper Kirby area that will provide assisted living and other options for seniors who want to stay at home. proximity to their neighborhoods such as River Oaks, Montrose University, and West.
Scheduled for a grand opening this weekend, the mid-size MorningStar in River Oaks is bringing 112 residences, including 85 assisted living facilities and 27 memory care units, to a new six-story building surrounding a courtyard at 2315 Richmond near from Kirby Drive. The project represents Hines' first seniors' community in Houston.