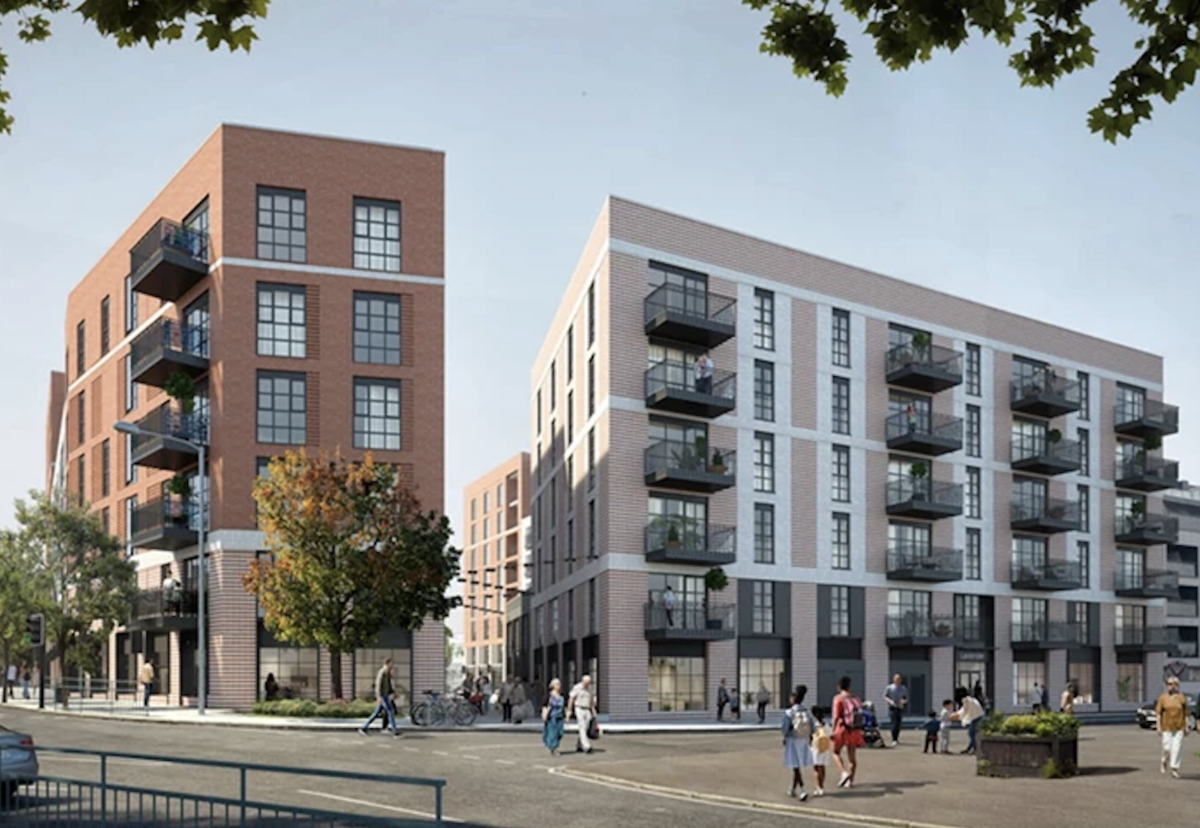 Higgins secures start date for £110m retirement village
The last living developer has signed with Higgins Partnerships to deliver Botanical Place to West Byfleet.
Steve Leakey, Managing Director of Higgins Partnerships, said: "Although market conditions have been difficult to navigate, our close working relationship with Retirement Villages Group has allowed us to deliver a viable program."
James Ahearne, Development Director of RVG, said: "Botanical Place will be the UK's first net zero carbon retirement community and the blueprint for all our future developments as we help pave the way for sustainability, in the retirement sector.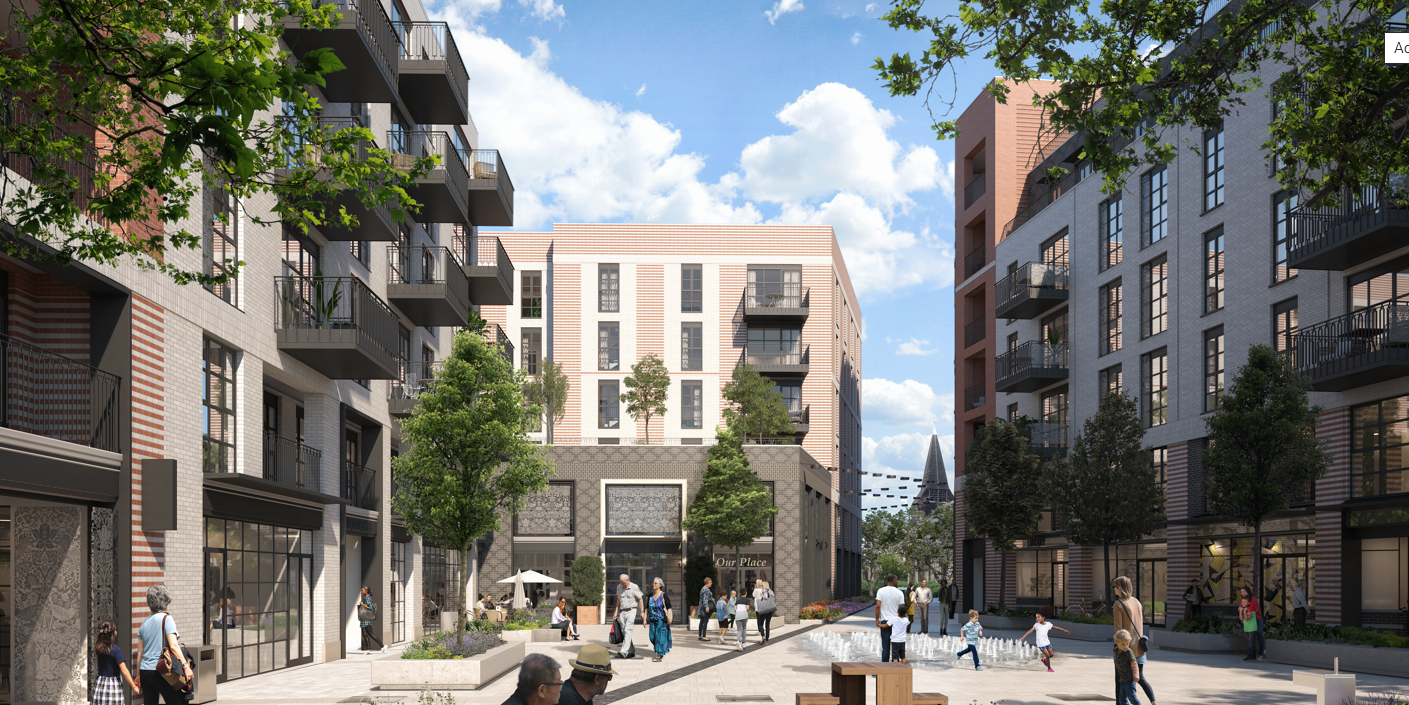 "The Higgins Partnerships team shares our commitment to quality, sustainability and community."
Botanical Place is being developed as an integrated retirement community in the center of West Byfleet village, on the site of the former Sheer House office building and shopping area.
Botanical Place is a flagship project for RVG underscoring its commitment to expand into more central and semi-urban locations following a £2bn investment program by parent organization AXA IM Alts.