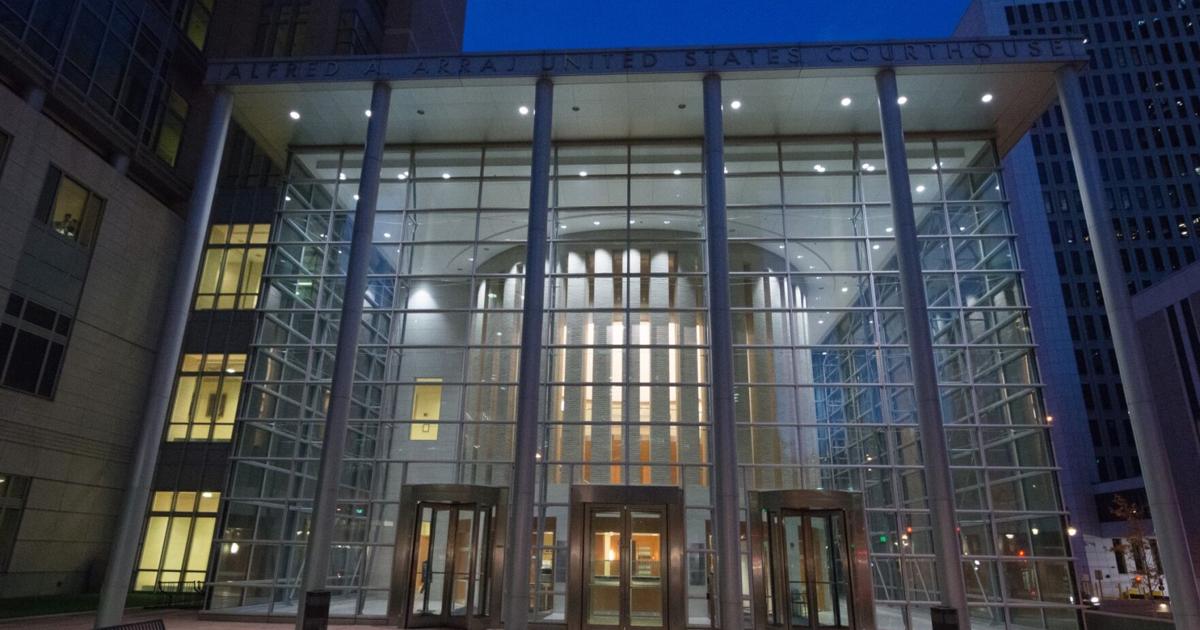 Colorado Federal Court Narrowly Misses Having 3 Female Judges Simultaneously – For Now | Courts
When the U.S. Senate confirmed Charlotte N. Sweeney as a judge on the federal trial court in Colorado in late May, it was the first time three women had served concurrently as active judges since the court was established in the state. .
Or at least it was supposed to.
Due to the "administrative hurdles" of a judicial confirmation, as the U.S. District Court clerk told Colorado Politics, Sweeney has yet to be sworn in. Meanwhile, July 15 marks the effective date of U.S. District Court Judge Christine M. Arguello's "senior status," a form of retirement that allows judges to continue handling cases on a part-time basis. .
Those two factors mean Colorado will have to wait to see a historic number of women concurrently serve as active members of the seven-judge district court. However, the wait will not be long.
The Senate has scheduled for a procedural vote on Monday for Arguello's successor, U.S. Magistrate Judge Nina Y. Wang. Once Wang and Sweeney take office, they will join U.S. District Court Judge Regina M. Rodriguez, who was sworn in last summer. All three women are appointed by the Biden administration.
In total, the White House has appointed four judges to the federal trial and appellate courts in Colorado since 2021, with three confirmations so far.