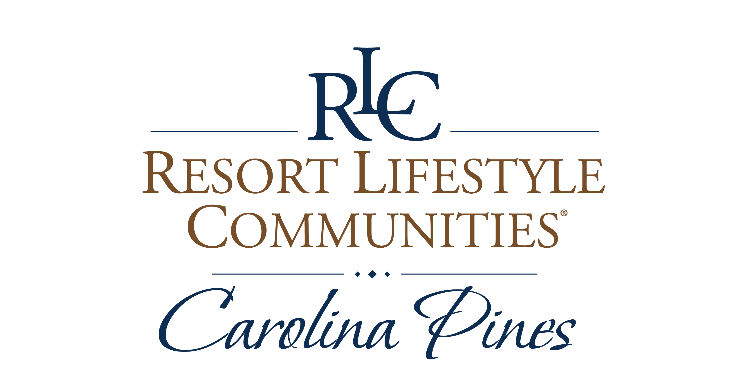 Carolina Pines Retirement Community to Host Groundbreaking Ceremony | Company
The ceremony will begin at 11:30 a.m. at Sedgefield Country Club, 3201 Forsyth Drive
GREENSBORO, NC – Resort Lifestyle Communities (RLC) invites the Greensboro and surrounding business community to celebrate the grand opening of its unique, all-inclusive independent seniors' retirement community at 11:30 a.m. June 16 at Sedgefield Country Club, located at 3201 Forsyth Drive in Greensboro.
Carolina Pines representatives, chamber members and local dignitaries will speak during a short business-to-business program, followed by lunch for all guests. A short networking opportunity with industry professionals will also be available. Our teammates will answer questions about the new community and share local business partnership opportunities.
Carolina Pines is an RLC wallet community. The company prides itself on offering a "resort lifestyle" in its independent retirement communities. Carolina Pines will offer an all-inclusive experience where one price covers all daily resident needs, including chef-prepared meals and a full schedule of life-enriching activities and entertainment options. In addition, on-site staff will provide assistance via the 24/7 emergency call system, as well as transportation by appointment, concierge services, weekly housekeeping and valet service.
Residents will also enjoy the convenience of an in-house bank, pharmacy, general store and lounge, all of which will be open to the public. Residents who require home care have the freedom to contract with providers of their choice. All-inclusive monthly rents for studios, 1, 2 and 3 bedroom apartments are competitively priced with no upfront costs.
The 180,000 square foot, $30 million Carolina Pines Retirement Community is the second RLC site in North Carolina and will provide a range of significant long-term benefits to the region, including the creation of more than 35 local jobs. The greatest community benefit will be a safe and compassionate lifestyle for elderly residents and complete peace of mind for their families. The community will be located at 2988 Alamance Road, Greensboro, NC, 27407.
For more information about Carolina Pines, call Sean O'Neil at (336) 645-8211 or visit CarolinaPinesRetirement.com.
About Resort Lifestyle Communities
Resort Lifestyle Communities (RLC) develops all-inclusive resort-style communities to provide a relaxing, worry-free retirement lifestyle for residents. The comfort, safety and pleasure of our residents are our priorities. For this reason, each community is staffed with resident managers, a 24/7 emergency alert system and concierge service, gourmet chefs, housekeepers, security staff. maintenance, a full-time lifestyle director, and more. For more information about RLC, visit RLCommunities.com.