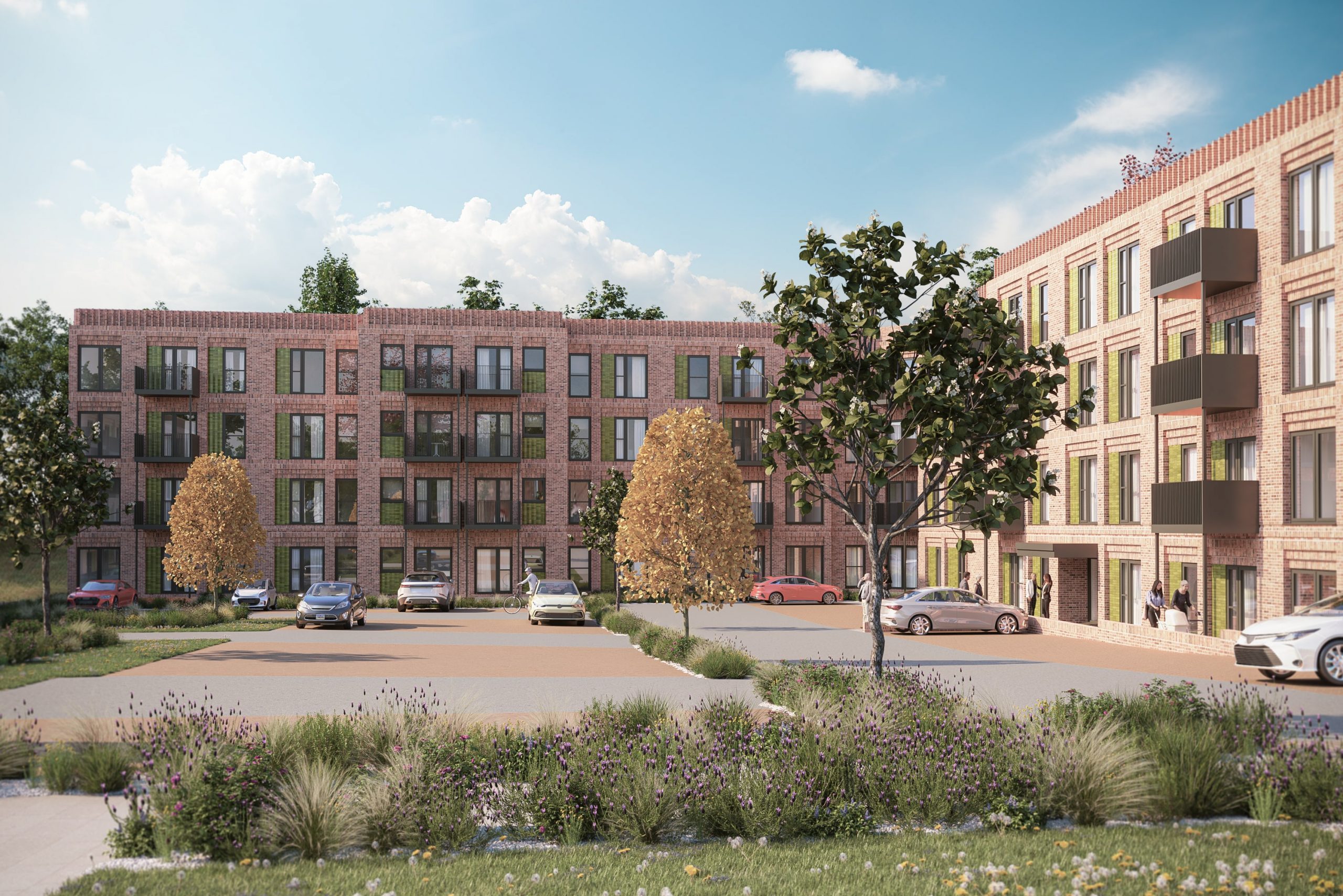 A retirement village gets the green light in Sutton Coldfield
A partnership has received planning permission to redevelop the former Royal Works in Sutton Coldfield into a retirement community.
Anchor and McCarthy Stone are set to develop eight retirement villages across the UK, which will offer over 1,000 multi-tenancy retirement properties with a GDV of £250 million.
In Sutton Coldfield, 137 one- and two-bedroom apartments will be created and customers will be able to choose from a range of tenures to meet the different affordability levels of seniors.
85 of the apartments will be offered in co-ownership or social rental.
Clients will also be able to tailor the level of care they require based on their personal circumstances and needs.
The development will consist of two buildings, with shared facilities and landscaped gardens accessible to residents of both buildings.
Katie Fisher, Divisional Managing Director at McCarthy Stone, said: "Our proposals will help meet local demand for specialist retirement accommodation, providing greater choice for people at the end of life while freeing up the wider housing market. for families and first-time buyers. further down the chain.
Leanne Taylor, land manager at Anchor, said: "The UK population is aging and it is essential that a range of housing options are available to meet the needs and expectations of people as they age. .
"The development in Sutton Coldfield will create affordable, high quality housing for older people in the local community, ensuring that more people have homes they love to live in later in life."
Since submitting a planning application in February 2022, Anchor and McCarthy Stone have worked with Birmingham City Council to produce a site-appropriate design that works for the local community.
This has involved reducing both buildings by one storey since plans were first unveiled, reducing any perceived visual impact.
Research undertaken by WPI Economics looked at the economic impacts of having specialist retirement accommodation, close to the local high street.
The research indicates that this development in Sutton Coldfield, with 137 units, would likely generate around £1.6million in spend a year, including over £1million in local businesses.